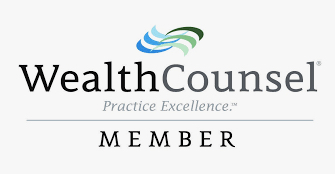 Our lead Estate Planning Attorney Catherine Lundregan Oatway is welcoming new clients with a free consultation!
Benefit from Catherine's years of Advanced Planning experience working with businesses, individuals and families. She makes it easy to protect you and your family's assets, whether it's a simple Will, a Trust or a complex wealth protection plan, attorney Oatway will help you navigate through Massachusetts complex Probate rules creating a plan that makes sense and protects.
Catherine holds a J.D. (Doctor of Law) from Boston College Law School and a Bachelor of Arts from Northwestern University. She is a distinguished member of Wealth Counsel. An organization created by fellow attorneys committed to excellence in the areas of Estate Planning, Trusts, Asset Protection and Probate. Attorney Oatway is also a seasoned Trial Attorney with an outstanding track record in the area of Probate Litigation.
To discuss your situation and unique needs call today and speak with Probate Attorney Catherine Lundregan Oatway at (617) 479-0400. Email: CSO@morisi.com
---
Contact our office today at 617-479-0400 to discuss your business needs with one of our experienced lawyers.